Bulk-send Whatsapp messages to new contact lists using:

✔️ Whatsapp messages get over 80% open-rate
✔️ Contact your leads and customers
✔️ No need to save their contacts on your phone
✔️ Personalize initial message
✔️ Ideal for outbound marketing
✔️ Improve your pitch as you send one-by-one*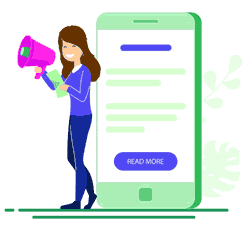 Try it now for free!
You can test it now on up to 10 Whatsapp numbers.
And don't worry about your list!
Mazzapper runs client-side only, so your contact list doesn't get sent to or stored in any database or servers. It can't be accessed by us nor anyone else.
Step 1:
Paste list and prepare personalized message
Copy your list from a spreadsheet or text file and paste it here (tab or comma-separated)
If your list doesn't have country codes,
Click here
20-second Tutorial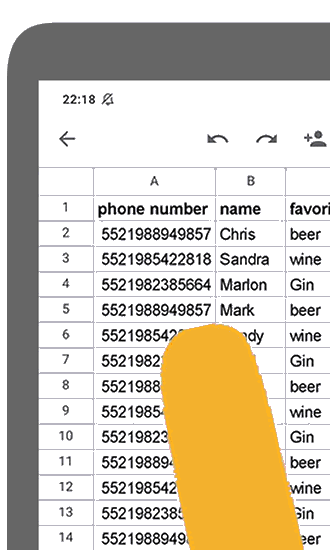 I love it!
Buy the PRO version and send to 500 contacts per day per Whatsapp account.





We can also do the sending for you!







Questions?


© 2018-2022 Mazzapper Whatsapp Marketing Tools - All rights reserved. Contact us | Privacy Policy | Affiliate program