MAZZAPPER
BULK MESSAGING TOOL FOR WHATSAPP.
Reach hundreds of NEW and EXISTING customers instantly and improve your marketing and customer experience with the industry's leading automated messaging tool.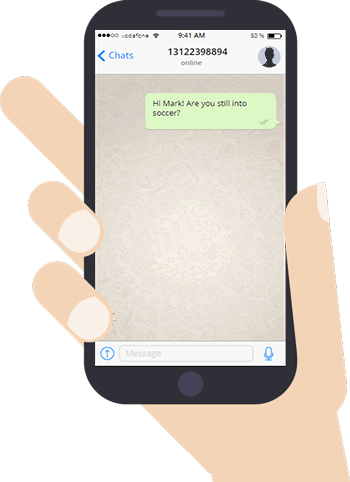 POWERFUL BULK MESSAGING TOOL AT YOUR FINGERTIPS FOR OPTIMIZED MARKETING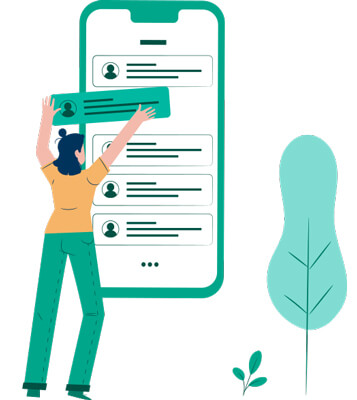 "I reached out to 100 new contacts in under 8 minutes!"
- Marin Delano
I LOVE IT! HOW MUCH IS IT?
"Not just for notifying customers, but also for talking to leads... [I do] all my market surveys with my dozens of clients on Mazzapper."
- Sherry Dubovski