Mazzapper is the main communication tool you'll need to easily and quickly get proactive on your outbound marketing process.
BLAST IT YOURSELF
GET WHATBULKER,
THE WHATSAPP BULK-SENDING SOFTWARE AND MESSAGE YOUR LISTS YOURSELF.
Buy to Download WhatBulker v5.0
$39
price for software download
Start using it now
Send up to as many Whatsapp contacts as you wish from your own computer (Windows only).
Get our "Best Practices" 10min video for free, so you can succeed today!
---
Pay with Credit Card (on Stripe)
We accept:



You'll be taken to Paypal.com to process your payment.
Your dashboard access will be granted immediately.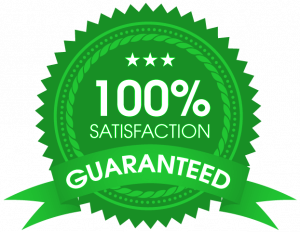 We want you satisfied with our product. If not, ask for a refund or your money back whenever you want.
You can find us at support@mazzapper.com
Got a website?
You might qualify to get a full membership to Mazzapper for free for a year!
"I organized a whole 900+ people conference just using Mazzapper to reach out to exhibitors and participants!"
- Lucy Delamare
Are there any setup fees?
Nope! You just download the software on a Windows computer, install it and start sending.
Do I have to pay per message sent?
No. With WhatSender you'll be able to send it yourself, unlimited use.
Can I bulk message images?
Unfortunately, WhatBulker only allows your first message to be text. Images and videos can be sent directly from Whatsapp, after your first message.
I'm not familiar with outbound marketing... any help available?
Yes! Check out our Whatsapp marketing tips and tricks here