Whatsapp bulk sender software and tools for your Whatsapp marketing efforts
Whatsapp Bulk Sender is a new feature introduced in WhatsApp recently. Now you can send large groups of contacts at once. This is a great way to share information with lots of people at once.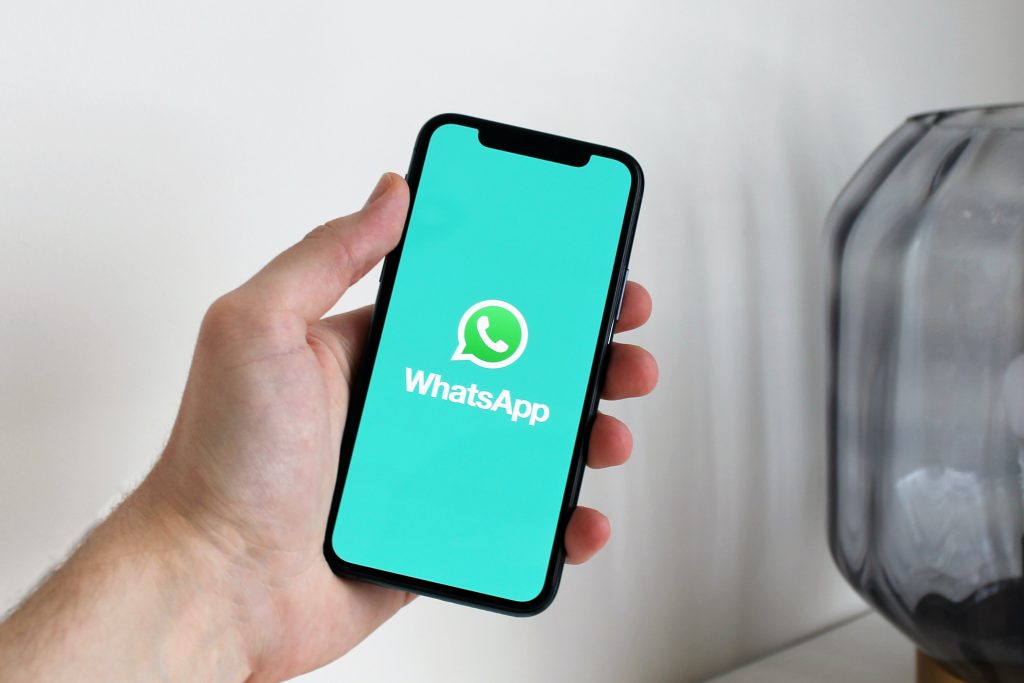 Whatsapp has over 2 billion monthly active users worldwide. The number keeps growing every day. If you want to reach out to a big group of people at once, then whatsapp bulk sender is the perfect tool for you.
WhatsApp Bulk Sender allows you to send messages to multiple contacts at once. It also lets you choose from various options such as sending images, audio files, video clips, stickers, GIFs, etc.
❓ What is WhatsApp Marketing Software?
It's an application that helps you send mass messages on Whatsapp without any hassle. You can use it to promote your business or brand.
The best part about this app is that it does not require registration. So, anyone can use

Whatsapp Marketing – Unique Marketing Method for businesses
You can use Whatsapp Marketing to market your business or brand. There are many ways to use Whatsapp Marketing. Some of them include:
1) Promoting Your Business to prospects and new customers
2) Sending promotional offers to existing customers
3) Sharing relevant content
4) Alerting customers
5) Doing market research
Beneficial marketing software for Medium & Small Companies
If you have a small company or a startup, then you will find this app very beneficial. You can simply create a free account and start using it to do your outbound communications, specially if  you need to reach under 500 contacts per day.
Interaction with potential customers
When you send a message through Whatsapp Broadcast or a bulk sender you get instant feedback. You can see how many people opened your message, who viewed your message, who replied to your message, etc.
Customization and Personalized messages
You can customize the look and feel of the app according to your needs. You can change the background color, text size, font type, etc.
There are different themes available for you to choose from. You can easily select one of them.

⚡ What are the important WhatsApp marketing software features?
✔️ Send unlimited text messages
✔️ Create custom message templates
✔️ Choose from a variety of themes
✔️ Customize your profile photo and name
✔️ Select from a variety of languages
✔️ Set up auto-reply
🏅 What makes WhatsApp Bulk Messaging Software an Effective Marketing Tool?
✔️ No need for registration
✔️ Works on all devices
✔️ Easy to use
✔️ Free version
✔️ Unlimited Messages
✔️ Multiple Languages
👉 What are proven WhatsApp Marketing strategies to grow your sales?
✔️ Use WhatsApp Marketing to build relationships
✔️ Use Whatsapp Marketing to increase engagement
✔️ Use whatsapp marketing to drive traffic
✔️ Use what'sapp marketing to generate leads
Read all our 10 Whatsapp marketing commandments here
🚀 Is WhatsApp Marketing legal?
Yes! All the above mentioned features are 100% legal. You don't need to worry about anything. Just make sure that you follow the rules and regulations set by WhatsApp. Read more here
💥 What is a broadcast list on WhatsApp?
A Broadcast List is a list of contacts that you can share a message with. This feature is used to send messages to large groups of people. You can add contacts to the broadcast list manually or automatically. Read more about our comparison of Mazzapper vs Whatsapp Broadcast here
❗ Can I send bulk messages via Whatsapp Broadcast feature without saving numbers?
No. The WhatsApp Broadcast works only when you save contact information. If you want to send bulk messages without saving numbers, you should try other apps like Mazzapper.

I only have a contact list with no contact details… can I bulk send?
You can, but without the contact name, your message will come across as spammy… It is always better to send a "Hi John" instead of a "Hi friend".
📝 How to use Mazzapper.com
please visit here to learn to do use Mazzapper to use it as a Whatsapp bulk sender
💻 Can WhatsApp be used for official communication?
Yes. It is possible to use WhatsApp as an official channel for communicating between employees. However, it is not recommended because it may lead to privacy issues.
✔️ Which country does WhatsApp work in?
WhatsApp has been launched in over 200 countries around the world. Currently, it supports more than 1 billion users worldwide.
✔️ Does WhatsApp support multiple accounts?
Yes, you can create multiple WhatsApp accounts. But, you cannot use two accounts at the same time.